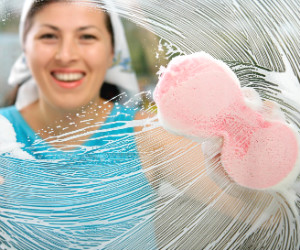 DomesticCleanLondon is an experienced North West London local cleaning agency providing a full range of domestic and commercial cleaning services. Our cleaning solutions include: deep cleaning, carpet cleaning, tenancy cleaning and office cleaning.
North West London basically comprises of areas under North Western postcode. Visitors will get to see engaging mix of attractions and an interesting night life. The restaurants and pubs in the North Western part of London are famous for their quality and lively food.
The North Western postcode region includes large parts of London boroughs of Camden, Brent and Barnet while smaller parts of London boroughs of Islington, Harrow, Hammersmith & Fulham, Ealing and City of Westminster. NW7 postcode district stretches with Hertfordshire up to the boundary of Greater London and follows it shortly near Scratch Wood. NW1 postcode district is central to London while NW2-11 postcode district radiates outwards being properly in northwest. The boundary of postcode areas and the numbered districts in it are changed with time to meet Royal Mail working requirements. Local authority areas are not joined to these areas and so the name of a locality might describe different areas.
The postal system in London was refined in 1917. As a result, new alpha-numeric identities were given to the sub-districts for public use. The assignment of new identities to districts eliminated the need to mention the postal district separately; the alpha-numeric codes provided sufficient relevant information for the purpose of sorting. Generally, the districts have wider expanse than what may be apparent from their names. Postcode sectors within each postcode district are allocated with unique PO boxes.